Featured Need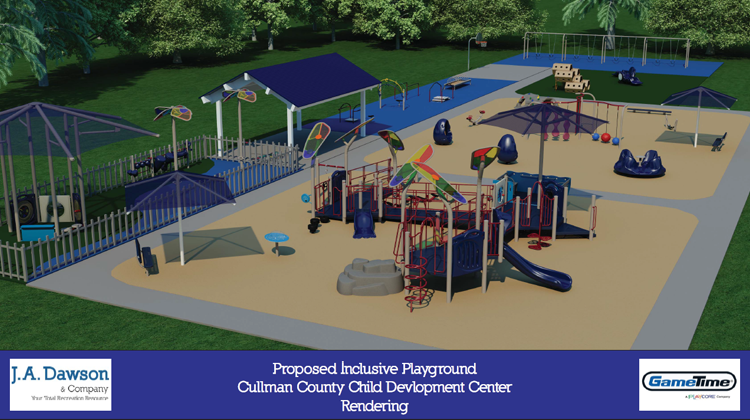 Special Needs Playground
(Child Development Center)
The Cullman County Child Development Center is presenting a plan to raise $441,100.00 for an inclusive community playground to be located at 17600 US Highway 31, Cullman AL 35058. This playground will meet the needs of one hundred fifty six special needs students as well as the surrounding community that lack a space for typical and special needs children to play, receive services, or gather socially. The playground will be available for reservations after hours to be used for families with typical or special needs children. A new safe, and accessible play space is needed in our community to serve students with disabilities in Cullman County.
Our current population is approximately 82,000.00 of this number the number of children under the age of twenty one with a disability is around 12.1%. According to the Alabama State Department of Education and the Individuals with Disabilities Act we have a high prevalence of Autism Spectrum Disorder. Our community has one park that is accessible to children and young adults with disabilities and it belongs to Cullman City Parks & Recreation. We need a space that the community can use for a day at the park, birthday parties, or family gatherings. Our current playground is over eighteen years old and has not been renovated to meet our growing needs. With your help we will be able to use our resources to apply for matching grants, fund phases of the project, or sponsor a particular piece of equipment in one of the five main areas or phases. Phase I $118,500.00 Phase II $146,600.00 Phase III $68,000.00 Phase IV $61,000.00 Phase V $47,000.00 Each phase or area is designed to address specific needs for children with disabilities, so they are able to enjoy what typical children their age enjoy. The play space will contain optimal layouts for ground level components to foster interaction and socialization among children of ages and abilities. We have collaborated with local businesses and organizations to make this dream become a reality. Stakeholders will be able to select phases or individual parts of the playground they would like to sponsor. Businesses, individuals, and organizations that sponsor any phase or area of the playground will have a marker to recognize their sponsorship. I can be reached at 256-739-0486 and would be happy to answer any questions you may have regarding our playground project. Chris Chambers Principal Cullman County Child Development Center.
Recent Donations
CF
C. Taylor FBC LiFT Class
CE
Cullman County Economic Board
SF
St. John's Men Fellowship
GM
Good Hope Middle School
DF
Daniel and Carolyn Fincher
CC
Surgical Care Associates
SH
Cullman Poultry & Egg Supply
RS
Randall Shedd State House Of Rep
FF
Frankie & Teresa Fincher
AR
Farmers Poultry Supply
BH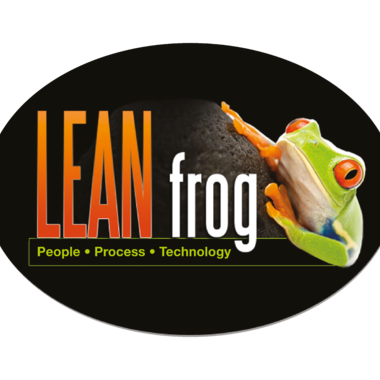 Lean Frog Business Solutions, Inc.
Business Donation related to this need