Welcome to our LeanStream Fundraising + E-Commerce Platform.
LeanStream connects our teachers, students and schools with resources by providing online fundraising, e-commerce, fees management, and student connectivity solutions. The platform allows district administration, local school leaders, athletic clubs and boosters, and PTAs/PTOs to fund projects, sell products and materials, collect fees, and even offer internet and cellular connectivity to faculty and student families. The platform is safe and simple to use.
Thank you for supporting Cullman County Schools!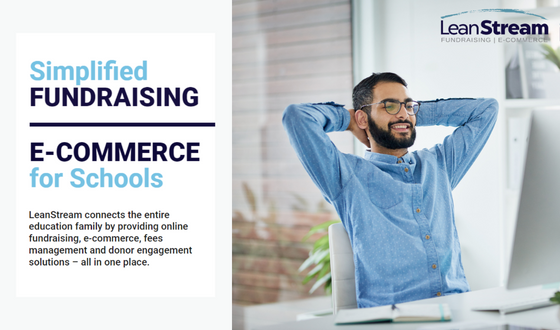 e·Fundraising | e·Commerce | e·Payments
LeanStream simplifies e-fundraising, e-commerce and e-payments for colleges and schools, athletics and boosters, non-profits and supporting organizations. Our platform allows us to raise more money through online crowdfunding, digital ticket sales, online marketplace items, course fees + tuition (while maintaining accountability, visibility and control over all activities). The platform is simple, secure and geared to increase supplemental funding.